Promoting More Than Just a Parade
Gaspar's Grenadiers, Ye Mystic Krewe of Gasparilla's outreach pirates, visit hospitals, assisted living centers, children's venues, and schools, in full pirate attire to engage the community and spread the fun of Gasparilla. 
Perhaps most meaningful to Gaspar's Grenadiers are the sailing adventures it arranges for children fighting cancer. Working with the National Pediatric Cancer Foundation, a Tampa-based nonprofit organization dedicated to finding more effective treatments for childhood cancer, the Gaspar's Grenadiers first arranged an adventure in 2014 and has hosted dozens of families since.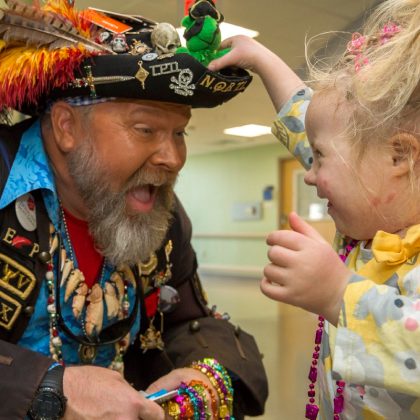 Hospital Raids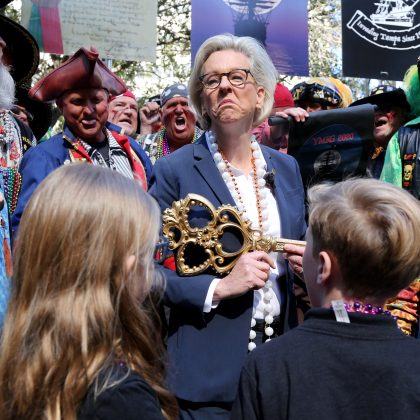 Mayor's Raid