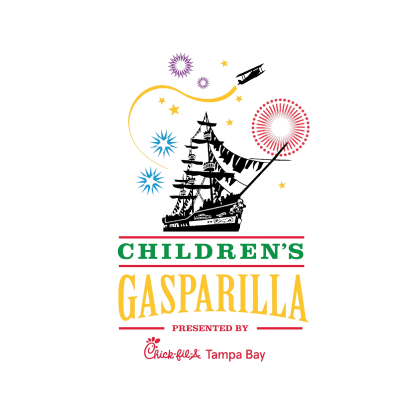 Children's Gasparilla Parade
The Children's Gasparilla Parade has been a part of Tampa's Gasparilla celebration since 1947. This family-friendly parade takes place along Bayshore Boulevard from Bay to Bay Boulevard, moving north to Edison Avenue.
The Children's Gasparilla Parade traditionally hosts more than 125 entry units, including krewes, marching bands, dance groups, school performance teams, and community organizations. Parade applications are open to the public!
Saturday, January 20, 2024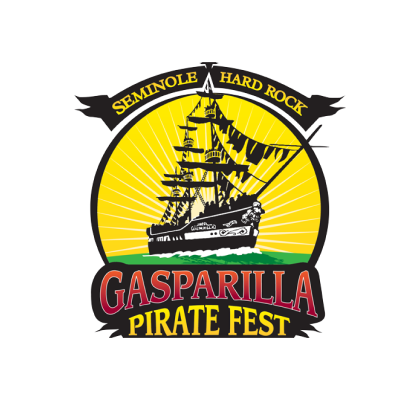 Seminole Hard Rock Hotel and Casino, Tampa Gasparilla Invasion and Parade
To celebrate their capture of the City of Tampa, the Captain and his Krewe share their wealth – glittering beads, treasures, and doubloons – with a lively, enthusiastic crowd all along the 4.5 -mile parade route.
Join Tampa's original buccaneers, Ye Mystic Krewe of Gasparilla as they wind their way down historic Bayshore Blvd. and into downtown Tampa – amidst colorful costumes and festive music. The Gasparilla Parade of the Pirates will boast over 140 units – including more than 103 elaborate floats, 5 marching bands,  over 50 distinct Krewes.
Saturday, January 27, 2024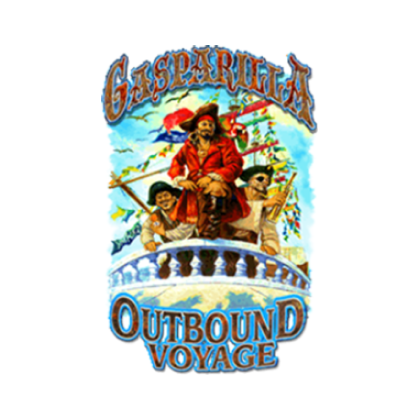 Gasparilla Outbound Voyage
Ye Mystic Krewe of Gasparilla will celebrate their conquest of Tampa with a festive celebration that will include live music and merriment, as Tampa's favorite pirates make ready to leave the city from Sparkman Wharf!
Situated along Garrison Channel in downtown Tampa, Sparkman Wharf (615 Channelside Dr, Tampa, FL 33602) is Tampa's new outdoor waterfront destination. It celebrates the best of Tampa – good weather, waterfront views, music, craft beer, and exceptional dining.
Saturday, March 2, 2024